The program and cast of characters
The Unlock New Worlds concept builds on kids' innate love of storytelling and shows them how stories can come to life at the library. Colorful characters called BooKeys guide children through the program and spark their imaginations.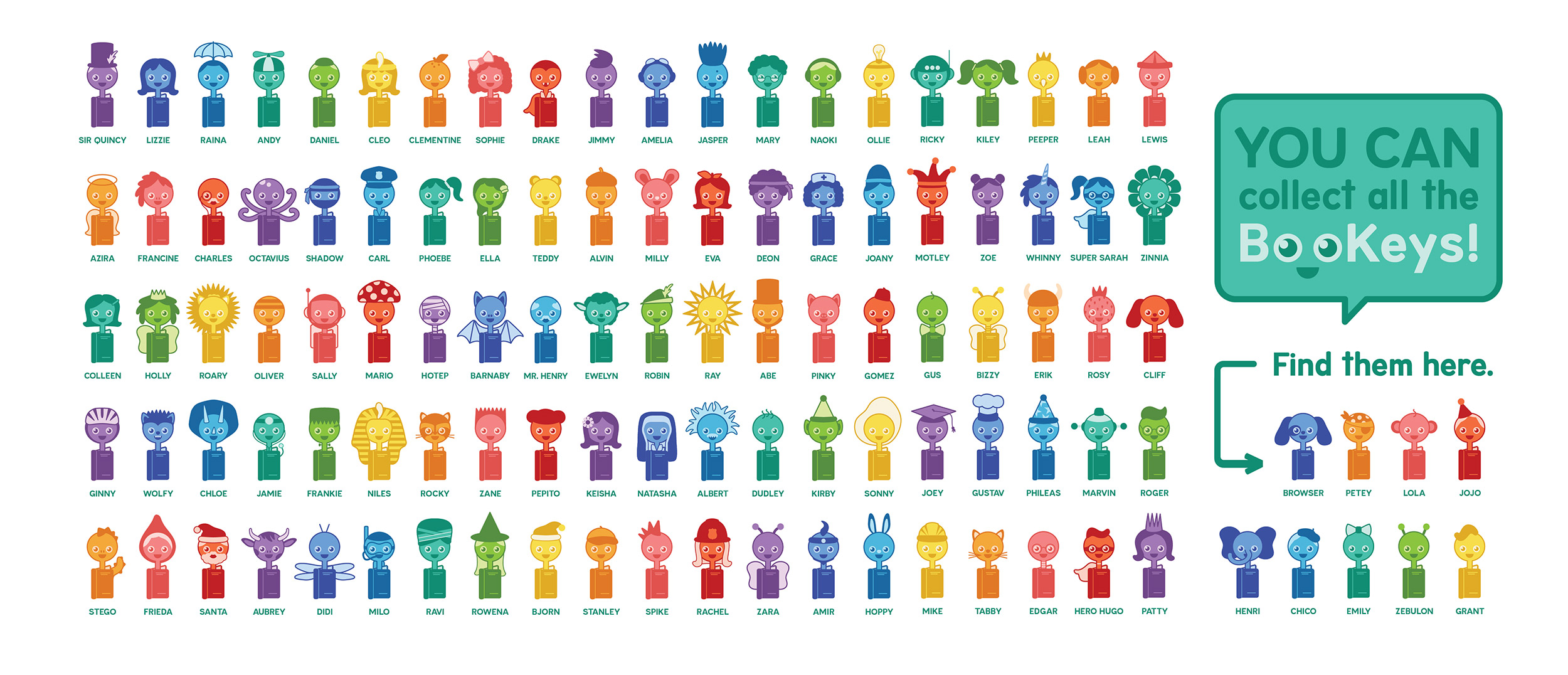 The library card, reinvented
Unlock New Worlds is a new and magical way for children to engage with the library. Instead of a laminated card, kids receive a library key and key ring. This key becomes a special object that is a delight and privilege for the child to use. They earn a BooKey for their key ring by checking out books, attending storytimes and special events, or participating in summer reading. With every small reward and exciting experience, kids are developing a positive association with reading.
Outreach is key
To reach families that don't already visit the library, small packets are handed out at local schools and daycares. The library key is secured in a belly band, and inside are two booklets.
One booklet introduces the program to the child and has a perforated guide showing all the BooKeys. The other, for the parent or guardian, discusses literacy and the five key practices to get a child ready to read.
Finding stories everywhere
BooKeys become a regular part of the library experience through other materials, signage, props, toys, and giveaways.